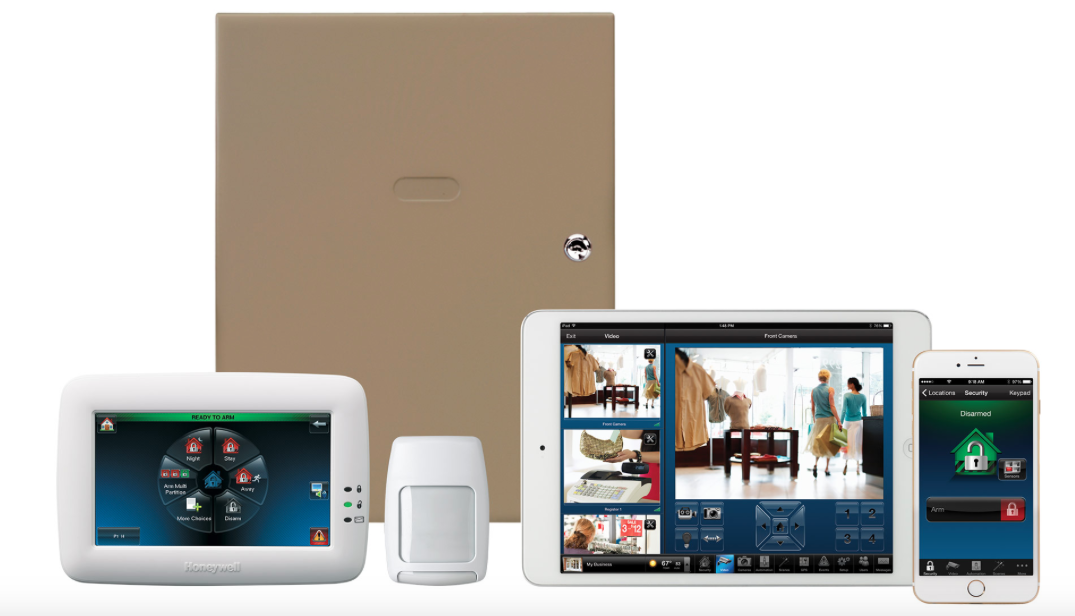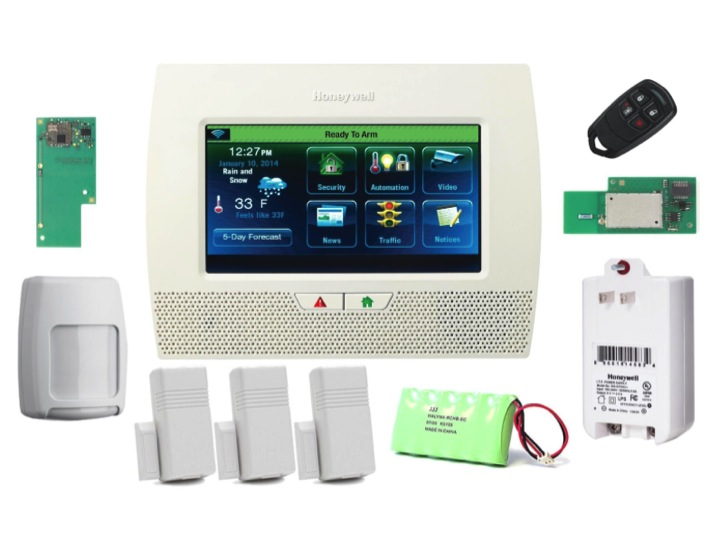 Protecting your family and home is probably the most important reason for a security system. Our security package gives you protection from vandalism, fire, burglary, flood and freeze-up.

With our package you can remotely manage your security system using your computer, tablet or smartphone. You can check current system status, arm or disarm your system, receive alerts for alarms, power outages, low temperature or sump high water level.

We use Internet and optionally wireless cellular connection to avoid service interruptions due to power outages.

Our systems can be self or professionally monitored and connected to a 24-Hour monitoring centre.